News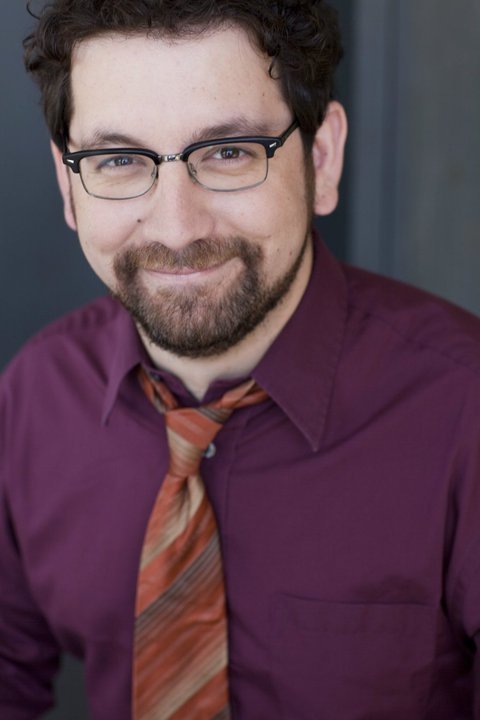 Welcome to the website of Joe Zarrow, Midwestern Actor and Playwright.
Thanks for visiting.
Joe Acts
Joe Writes Plays
Contact Joe
What I'm interested in these days, whether because I'm writing a play about it or because it's fun, and am happy to chat about:

First century C.E. Jewish historian Flavius Josephus
Tabletop Role-Playing Games (D&D being the most famous), which scratch the theatre itch and which actually have an audience.
Reading: Middlemarch
Watching: Barry Jenkins movies