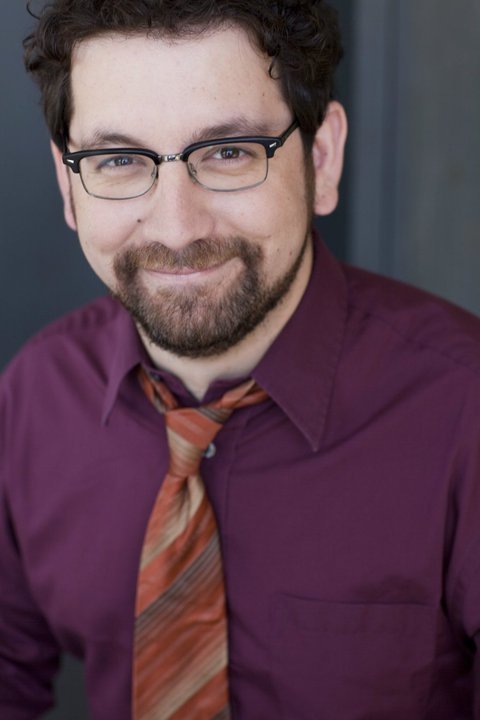 Joe Acts
Joe on Actor's Access | Joe's Resum&eacute as PDF
| | |
| --- | --- |
| John in Walk Two Moons, Adventure Stage | Schoolch in Bulrusher, Congo Square |
Joe Writes
Contact Joe
Places to find Joe's contact info:
What I'm interested in these days, whether because I'm writing a play about it or because it's fun, and am happy to chat about:

First century C.E. Jewish historian Flavius Josephus
Tabletop Role-Playing Games (D&D being the most famous), which scratch the theatre itch and which can continue relatively unabated during COVID.
Coincidentally: the 1980s Satanic Panic, both its camp and its serious consequences.
Reading: Jonathan Strange and Mr. Norrell,The Broken Earth Trilogy, James Baldwin